"Sometime in the future when others will ply the KKH, little will they realize the amount of sweat, courage, dedications, encourage and human sacrifice that has gone into the making of this road but as you drive along, tarry a little to say a short prayer for those silent brave men of the Pakistan Army, who gave their lives to realize a dream know as THE KARAKORUM HIGHWAY" – KKH Memorial Plaque.
In our trip to Xinjiang this past September, we took the opportunity to travel on the highest paved road in the world –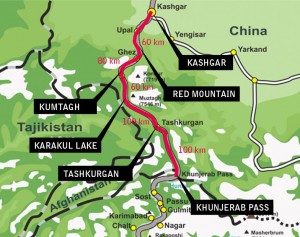 The Karakorum Highway (KKH). Our drive took two full days. We started in Kashgar and ventured as far as the Khunjerab Pass, the world's highest border crossing.
Traveling on the Karakorum Highway was one of the most breathtaking experiences I've ever had. Realizing how difficult it must have been to even build this road through such rugged and treacherous mountain region made me appreciate how lucky we were to see the magnificent scenery.
Why a Road?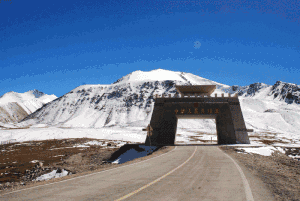 Although the KKH was a great travel opportunity, it was built for more than just tourism. The KKH was a result of a partnership between Pakistan and China during the 1960's to give both countries a back door for mutual aid. Coined as one of the biggest engineering projects since the building of the Great Pyramids, the KKH connects Kashgar with Rawalpindi and Islamabad, Pakistan's capital, a total of 1300 km (about 800 miles).
It took 20 years and more than 35,000 Pakistani soldiers and Chinese laborers with nothing more than picks and shovels. The road gives strategic energy importance for China as well, giving opportunities in the future to secure oil from the Persian Gulf through the new Chinese built deep-water port of Gwadar, Pakistan and provide infrastructure to coal mines in the Kunlun Mountains.

Our Journey
We hired a private driver in Kashgar with the help of John's Café. The 400 km drive to Khunjerab Pass drive took us two days: First day started at 4am from Kashgar all the way to Khunjerab Pass and back to Tashkurgan by sunset in time for sunset views of the Stone City. We then spent the night in Tashkurgan and visited Karakul Lake on our way back to Kashgar.
The driver had a rather weathered Citroën and had never made the drive all the way to Kkunjerab Pass before. There were times that we worried the car wouldn't make it up the mountainous road to the eventual Chinese-Pakistani Border at an altitude of 4,693m (15,397 feet).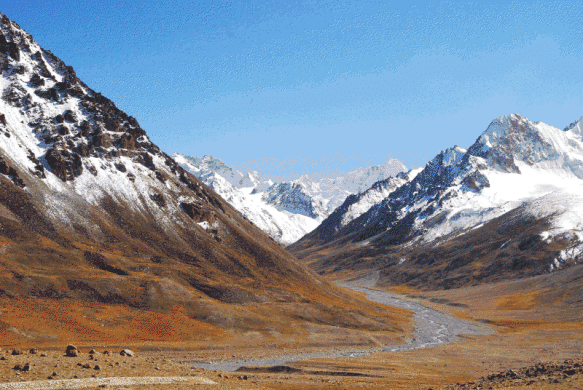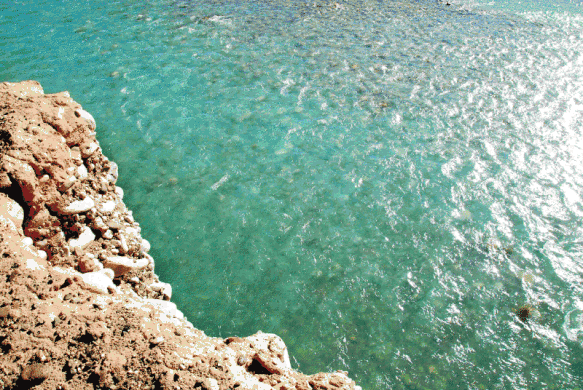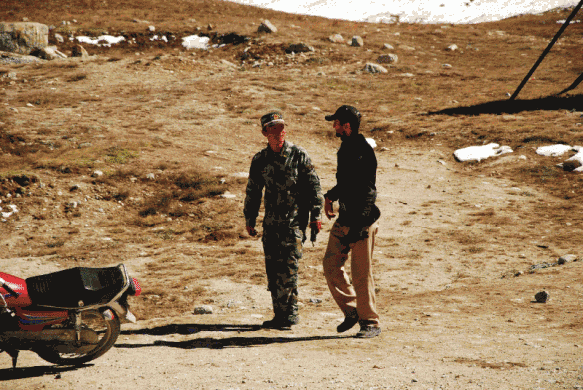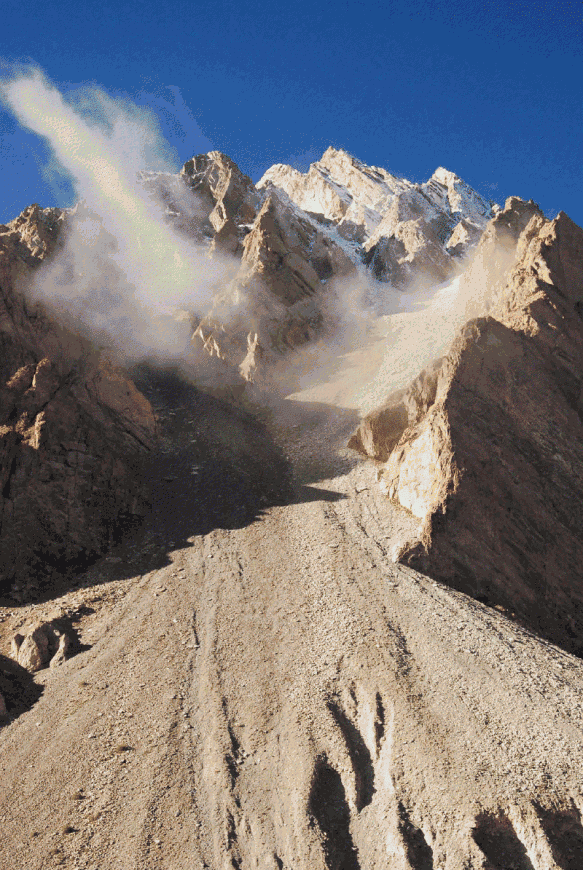 This is Part 1 of a guest post was written by Vivian Ngo. Vivian is an architect living in Los Angeles. Her trip to Xinjiang gave her a new perspective in what it means to be "Chinese".