If you want to spend your vacations in London and looking for a cheap and affordable hotels then here is a list of top ten most affordable and luxury type hotels with unique facilities. Let's have look:
10. Strand Palace Hotel: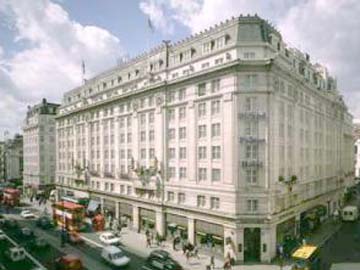 Strand Palace hotel provides all the luxury at a very affordable price. The room cost starts from 75 to 190 pounds per night. This hotel consists of 780 rooms with Wi-Fi facility in every room and also has 3 bars.
9. Arosfa Hotel: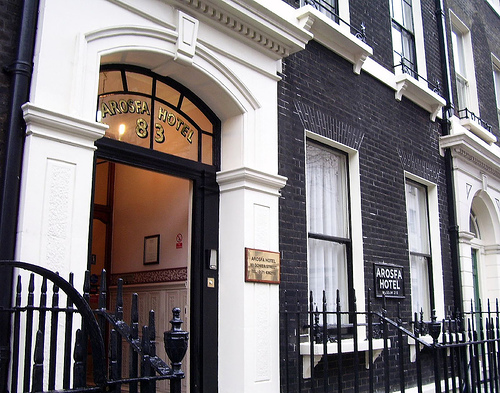 Arosfa Hotel is situated in 83 Gower Street London and is also one of the affordable hotels that provide all the basic facility to the customers like Wi-Fi and restaurant. There 17 rooms in this hotel costing 65 to 140 pounds per night.
8. Avni Kensington Hotel: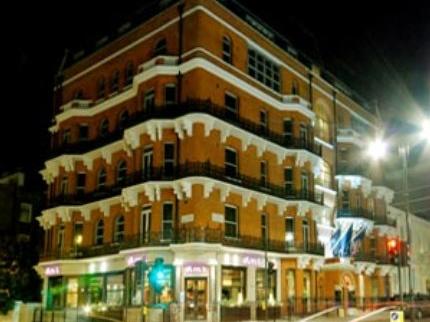 Avni Kensington Hotel is unique and well furnished hotel situated in Harrington Gardens London. The hotel has over 80 well furnished and well equipped rooms costing 70 to 125 pounds per night.
7. Base2stay Hotel Kensington: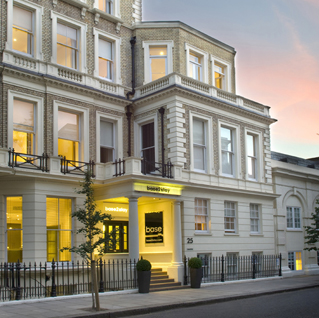 Base2stay is another very affordable and luxury hotel in London situated in Kensington. There are 67 rooms on this hotel with the price range starts from 95 to 247 pounds. In addition to this there are also the services of WI-Fi and LCD flat screen in every room.
6. Palmer's Lodge Boutique: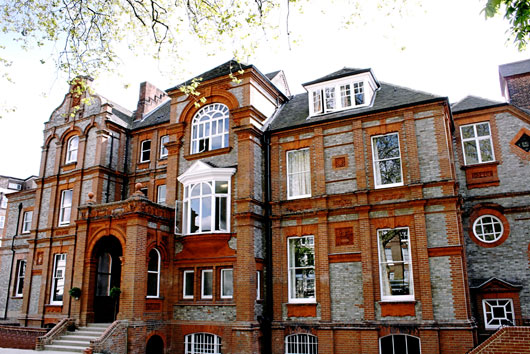 Palmer's Lodge boutique is also one of the most affordable hotels situated at Victoria London. Along with comfortable and luxury type rooms, this hotel also provides the facility of dine in restaurant, bar and banquet hall. The price range starts from70 pounds.
5. Sidney Hotel London Victoria: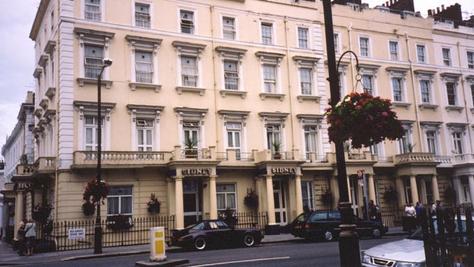 It is situated in Victoria, Belgrave Road London. It is also one the most affordable plus lavish hotel in London. It has 81 rooms with all the basic services and the price of the room per night is 39 to 199 pounds.
4. Hoxton Hotel: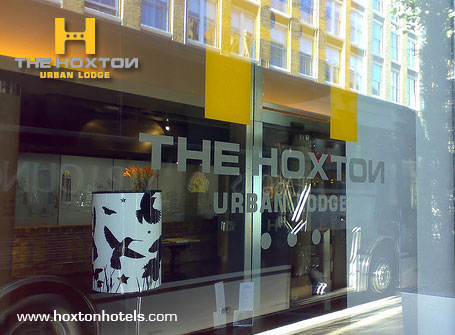 Another luxurious and affordable hotel, Hoxton hotel has all the luxurious facilities and well furnished rooms available in just 59 pounds per night.
3. Yotel Heathrow Airport: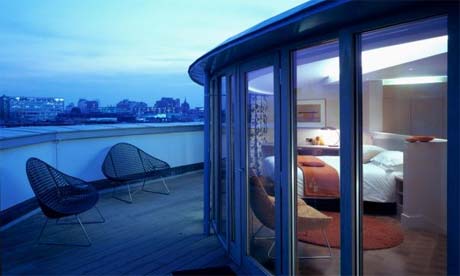 Yotel Heathrow Airport has a unique and revolutionary cabin design concept which just looks like a cool capsule. If you want make a stay for short time then this is an absolutely perfect choice. Their rooms have all the basic facilities including a bed, desk, washroom with bath tub and Wi-Fi in 25 pounds for 4 hours.
2. Easy Hotel: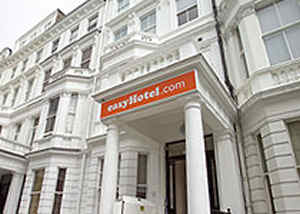 Easy hotel is best hotel for a short stay. If you want to stay for 1 or 2 nights then this should be your first choice. The rooms here are very clean and tidy and it costs only 25 pounds per night.
1. Thristle Westminster: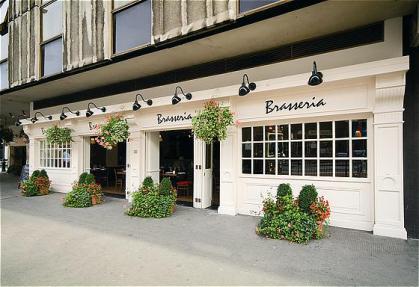 This beautiful and affordable hotel is situated in the heart of Victoria. This has over 130 rooms with Wi-Fi, TV and tea and coffee making facility in all rooms. The hotel also have mini bar, restaurant and a gym. The price range starts from 62 pounds.