Beaches are the most attractive places one always wants to visit, Beaches are also one of most ideal places to spend vacation with family specially in spring and summer, the water touching your feet makes you feel like you are in heaven, the sunbathing and enjoying the waves are a perfect thing to do for relaxing yourself from the daily fast and boring routine.
So, for you guys here we have this list about the top 10 most beautiful beaches you should visit at least once in your life.
10. WhiteHaven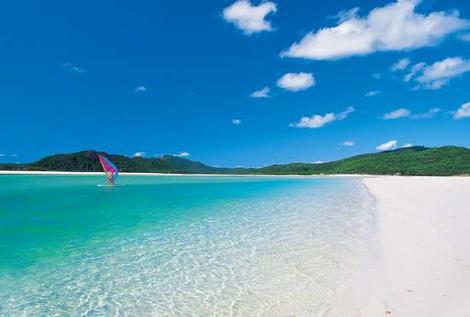 This beach is located in Australia and is a white sand beach and really isolated one. You will find a really quite place to relax yourself. it is called the most "eco friendly beach" with the best view you can ever wish for. Due to its beauty it is the most photographed beach in AUSTRALIA.
9. Tulum Beach
Tulum is in Mexico and is a really ancient beach; if you are really interested in the Historical things then it is perfect for you having the Mayan pyramid in the background. The time you'll spend here will be unforgettable.
8. Mnemba Lodge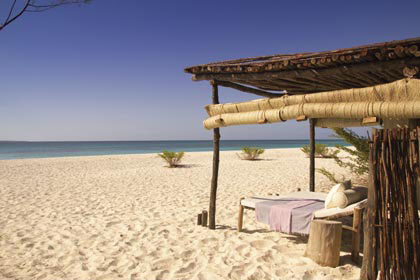 It is located in mainland of Africa called, Tanzania. It is and exquisite place for having fun, you can enjoy seeing different species of animals like the Giant turtles, ghost crabs and tropical fish that you have never seen in your entire life. You can do scuba diving, snorkeling, kayaking, swimming, windsurfing and fly-fishing.
7. Lanikai Beach, Hawaii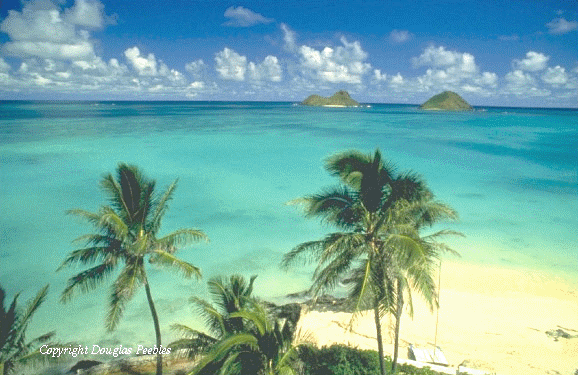 The water here is so clear and blue that you'll be loving it more and more. It is not a large beach but is small and sophisticated. You can have a view of two more islands here called Mokuluas. It has a really nice view of swaying palm trees, sparkling water and almost everything here is worth falling in love!
6. Kondoi, Corel Beach Okinawa
It is located in Japan, but now after the devastating earthquake and tsunami everything is ruined here. But before that this was the 6th beautiful beach of the world. The time spent here is totally relaxing.
5. Horseshoe Bay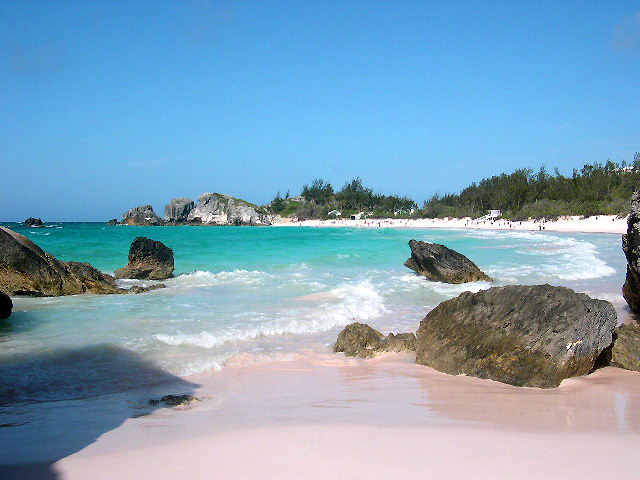 It is located at the Bermuda and is the most expensive place for a beach tour in the whole world but thousands of tourists visit this place and enjoy the weather, waves and the pink sand under their feet which really feels awesome!
4. Boracay, Philippines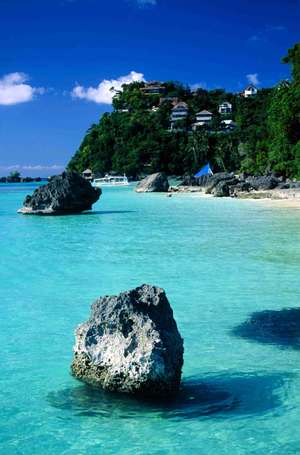 Boracay is very famous and is around 7.5 km long and 2 km wide. People from all over the world come here to enjoy with their family and friends. You can find here different diving sites, bars and restaurants to enjoy and have fun.
3. Anguilla
It is a quiet, clean, modern, complete and perfect beach to hang out with your family and friends. You can swim, snorkel and take photographs of this perfect place and make the visit very memorable.
2. Maldives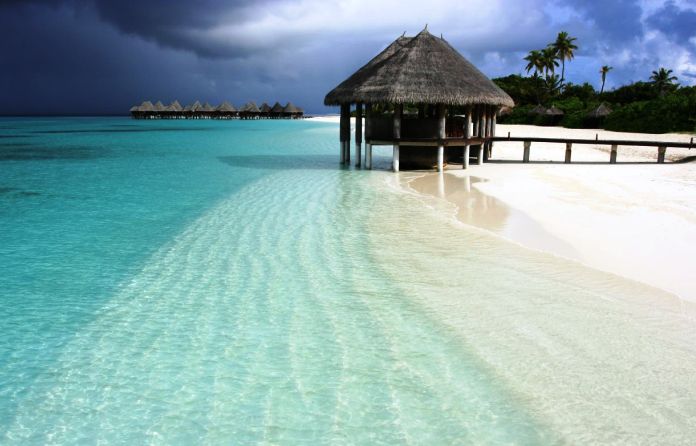 It is a really quiet and calm beach secluded from the busy city side. It is the most exotic and unique destination in the world. You can find different luxury resorts here and your visit will be unforgettable.
1. Fernando De Noronha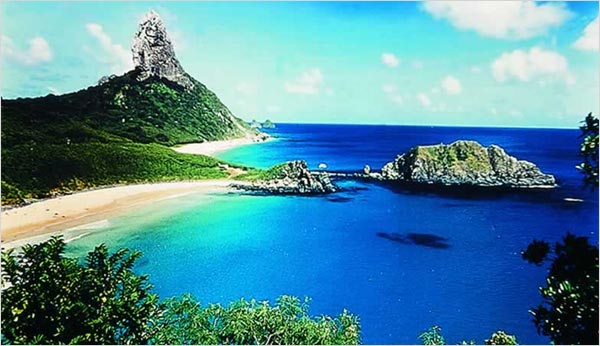 Fernando De Noronha is in Brazil and is the most beautiful beach on this planet. You will find the most unique marine life there. You can find the variety of villas to stay which are very close to the nature.