Brighton is a town of England, it is the most vibrant, full of colors and creative city of Europe. It has the most fun loving and lively people and no doubt it is the best place you can visit. It has famous night life, restaurants with yummy food, art galleries, cultural festivals are famous and many other things you will love about and her we are putting in the top 10 best hotels in Brighton.
10. Premier Inn Brighton City Centre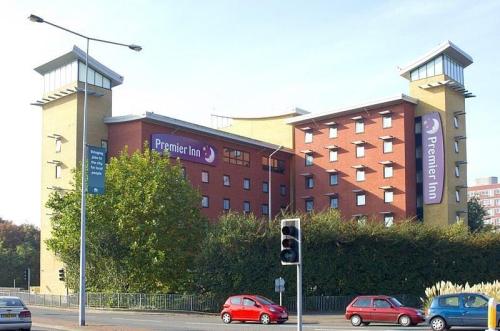 This one has a great value and great position, its average price/night is £60-£107.
9. Amsterdam Hotel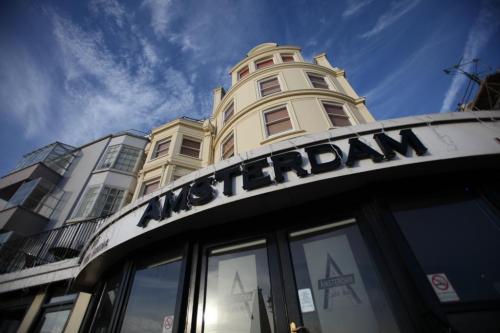 This one has the average price/night as £70 to £130. This one is also cool with comfortable furniture and a welcoming hotel.
8. Legends Hotel, Bar and Club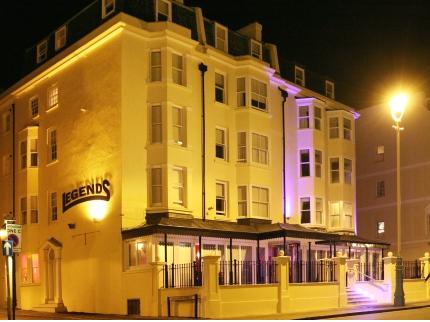 This one is cheaper than the above mentioned hotels and has an average night stay at £66-£99. You will have no doubt a really interesting experience.
7. The De Vere Grand Brighton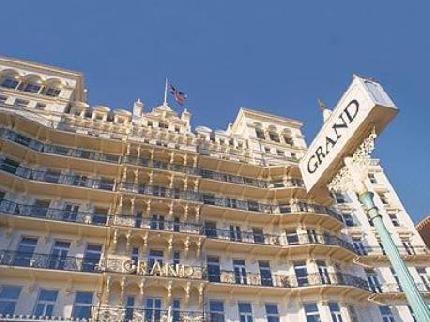 This one is ranked on 8th position as the business hotels and has the average price per night as £100-£200. This one is famous for its elegant style.
6. Hotel Pelirocco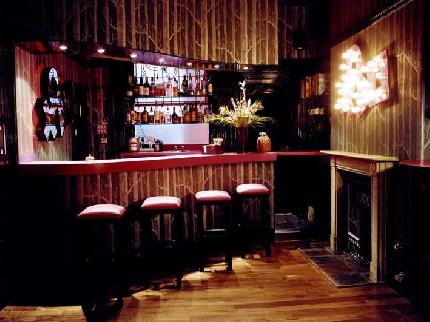 This has the average per night stay rate as £50-£135. It has wonderful services and you will no doubt enjoy the stay.
5. The Granville Hotel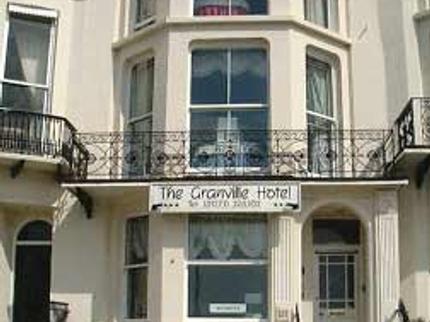 £85-£120 is the average price rate for one night stay. It has the awesome atmosphere with all the facilities you can need.
4. Seattle Hotel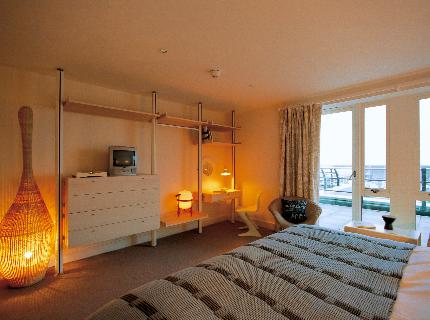 This one is ranked on 5th position in business hotels £99-£160 is the average price for one night stay.
3. Drakes Hotel Brighton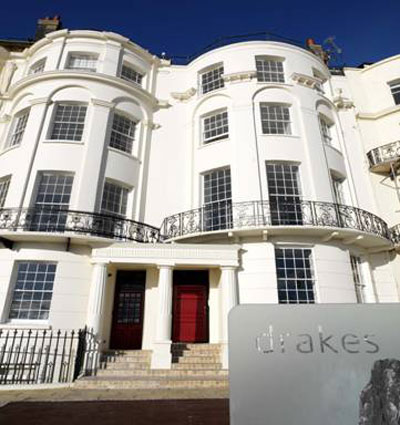 This hotel is wonderful with awesome food and room service plus the average price rate is £105-£155.
2. Myhotel Brighton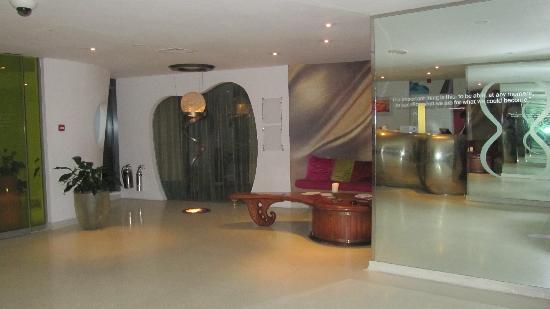 This is placed as second, it has the awesome room service and food stuff. It also has the facility of gym in it. Their average night stay rate is £79 to £160.
1. Hotel Una
This hotel is wonderful with quality room service, suites, business center plus restaurant facility. Their average price for a night stay is £105-£235.