Las Vegas is an awesome place in the middle of dessert. One of the most popular places in Nevada and mother of casinos – This place is for the people with heart of iron, Either you gonna come back with the gold mine or you can lose your shirts off too, In this post we are going to tell you the top 10 best hotels to stay in Las Vegas to make your stay more enjoyable and luxurious.
Just take a look!
Wynn Las Vegas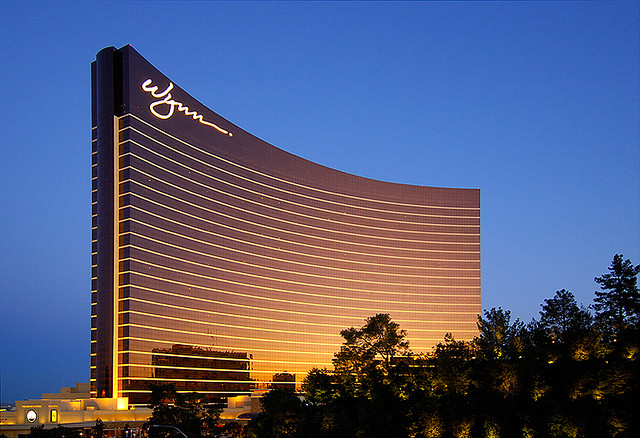 This one is new here, the most elegant and luxurious hotel with great art work. It also has boutiques of Chanel and Louis Vuitton. This hotel is situated near the airport and gives you room service 24 hours a day. It has outdoor pool, a health club, a spa tub, a sauna and full-service health spa.
Four Seasons, Las Vegas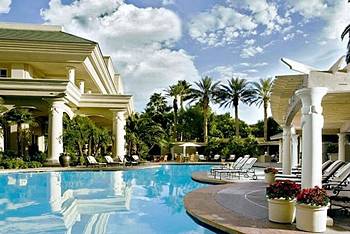 This hotel is within a resort and starts from the 35th floor of the resort. This hotel is separate and gives you awesome views. It has 24 hours room service facility, an outdoor pool and children pool, a lazy river, health club and a spa tub and many other facilities. The spacious and comfortable rooms add exclusiveness to this hotel.
The Bellagio Hotel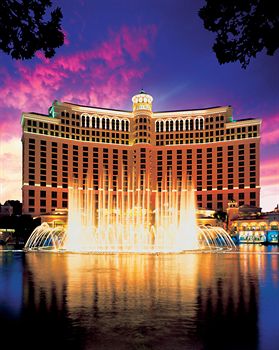 This hotel is really beautiful and elegant, the exotic rooms and lobby with glass sculptures and botanical gardens. It has five outdoor swimming pools, a health club, spa sub, sauna and a steam room. Small meeting rooms, technology helpdesk and car services are given to the people here.
The hotel at Mandalay Bay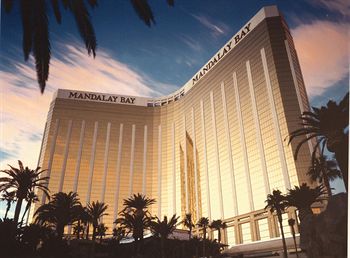 This one is also new with cosmopolitan and sophisticated interior. It has huge an comfortable rooms, modern furnishing, outdoor pools, spa tub and sauna with massage treatment is given here. It also has banquet facilities.
The Venetian Hotel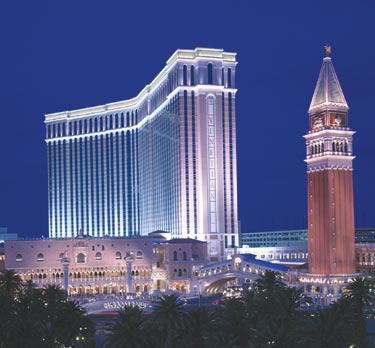 This one is a mixture of different cultures with spacious and comfortable rooms and marble baths, its recreational facilities include the outdoor pool, a health club and a spa tub, a sauna and fitness facility.
Meeting rooms, car service and high speed internet facilities are also given.
Caesars Palace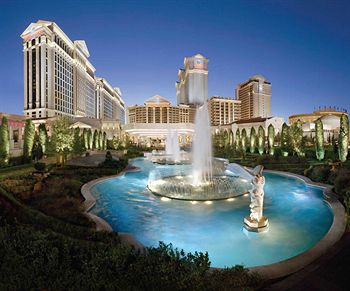 This one is quite old, was opened in 1966. It is expanded to four towers with elegant atmosphere. It offers 24 hours room service with a health club, a spa tub and a sauna.
Mirage Hotel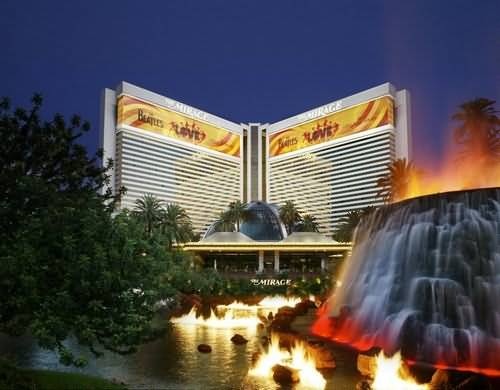 This one is a beauty! It has volcano show at night, a pool with lagoon shape with water slides, waterfalls and topical plants. This hotel also has a casino. It also has recreational facilities like 24 hours room service, outdoor pool, children's pool, a health club, a spa tub and a sauna
Mandalay Bay Resort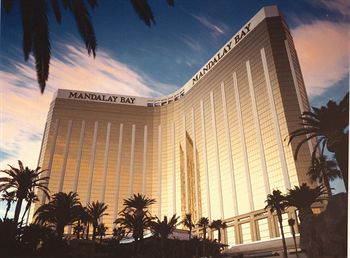 This hotel has a Parisian theme. It also has the same facilities like 24 hours rooms' service, outdoor pool, health club Spa tub and sauna.
Paris Las Vegas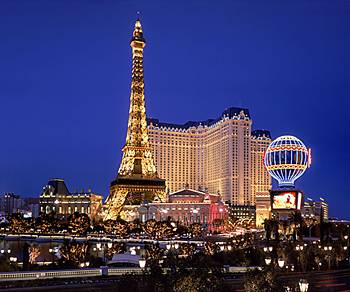 This hotel makes you feel like you are in Paris, especially the Eiffel tower outside it. People can even walk up to enjoy the elegant views. This hotel is near the Sands Expo Convention Center.
PALAZZO
This hotel is with a casino, this was ranked first among Las Vegas Hotels in Travel and Leisure's World's Best Awards 2010. This hotel is well decorated and convenient one with European design. MUST visit this hotel!