Okay guys, here we have the list of top 10 luxury hotels in London, there scores are based on the style, atmosphere and the rates they have.
10. Sanderson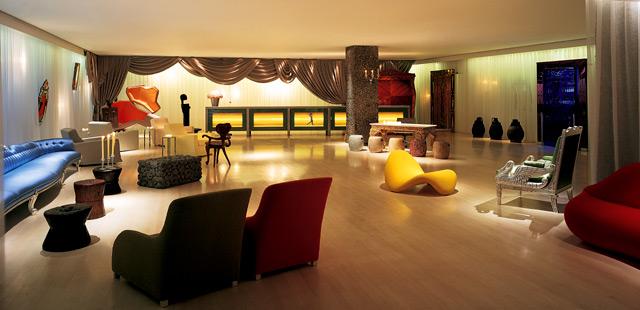 This hotel is near the Berners Street and has 150 rooms. Its interior is quite rare and is one of the most competitive hotels in UK. It is luxury boutique hotel from Morgans Hotel Group, they also provide a garden seating arrangement that will make you enjoy every minute you spend in the hotel. Their rates start at approximate US $378
9. Blakes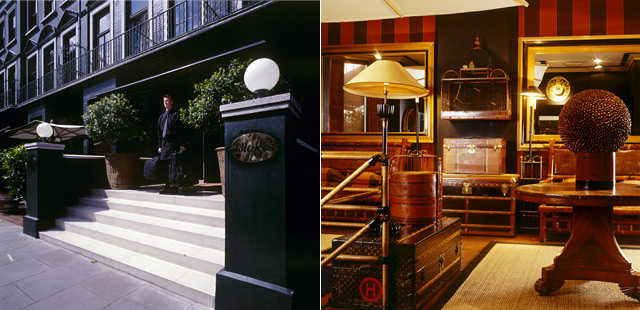 Their starting rates are approximate US $231 . It has a modern design and secluded atmosphere. This hotel is in the Roland Gardens, it has 52 rooms and each room is individually themed. It has been called as FASHIONABLE SMALL HOTEL at its opening.
8. St Martin's Lane Hotel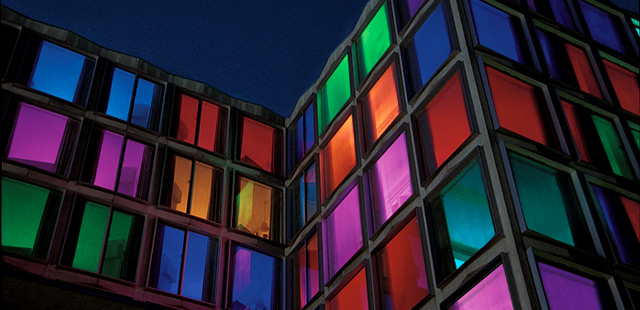 Its prices start from US $231 . It is elegant and has a happening atmosphere. This hotel is on the theme of an urban resort. It has 204 rooms and each room is an wide and stylish. It has a really good lighting system and allows the guests to adjust the lights as you want.
7. Covent Garden Hotel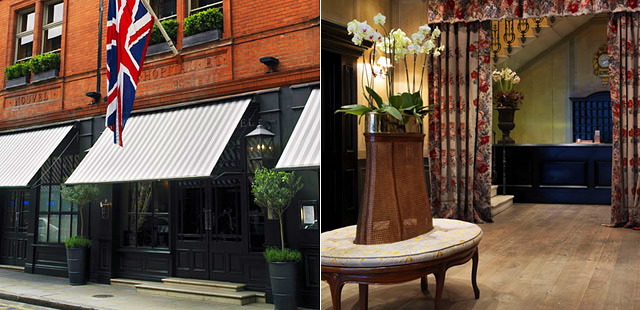 Its rate starts from US $347 and has an elegant and contemporary Classic style with a quiet atmosphere. Due to its central location it is a visiting centre of actors, professional shoppers etc. it has the opera and theatre near to it. This hotel is stunning and is a converted hospital in 1880s. the rooms are classic and antique. It has 58 rooms and all are perfect!
6. Hazlitt's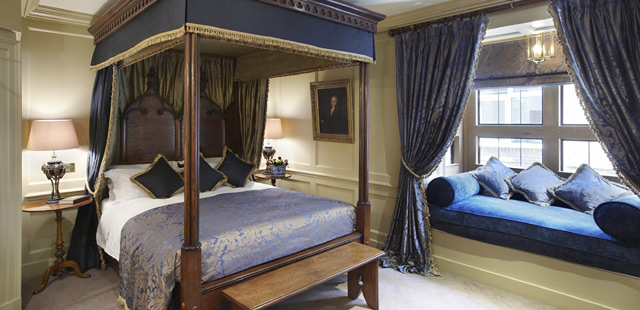 This has the starting price of US $230 and is also a contemporary classic and stylish hotel with a quiet atmosphere. It has 23 rooms and has a literary theme. It has a spa, plasma screen TVs and a big-name chef. The rooms are full of antiques and Victorian bathrooms add a beauty to the hotel.
5. The Halkin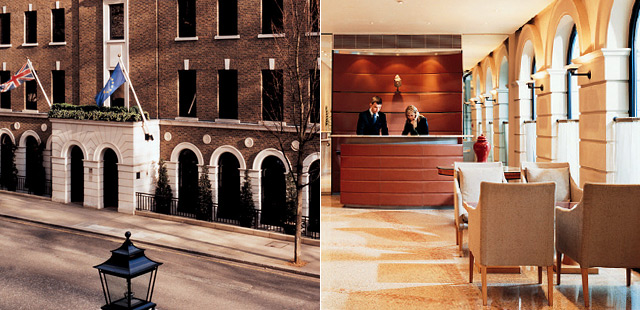 It has the starting rate from US $447. It has a modern design but a quiet atmosphere. It has 41 rooms with libraries, cinemas, drawing rooms and some rooms for paying guests. The rooms are outfitted with rich leather with soothing colors.
4. The Soho Hotel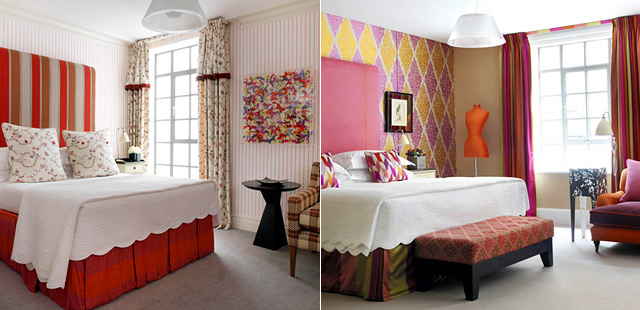 It has the starting rate from US $347. This hotel is lively with cutting edge style. It has 91 rooms and are exclusively glamorous and stylish. They have the featureless white rooms which are very spacious. It has cinemas and two separate drawing rooms with honor bars and fire place.
3. Hempel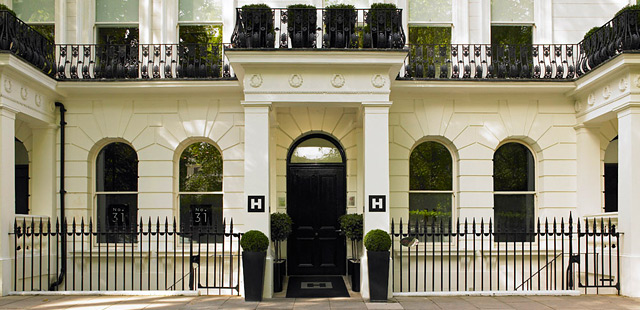 its starting rate is US $184 and is quite secluded place. It has 35 rooms and each room has highly luxurious products like bathrobes, slippers, candles, Wi-Fi facility and much more. It has Indonesian furniture and antiques from china.
2. The Gore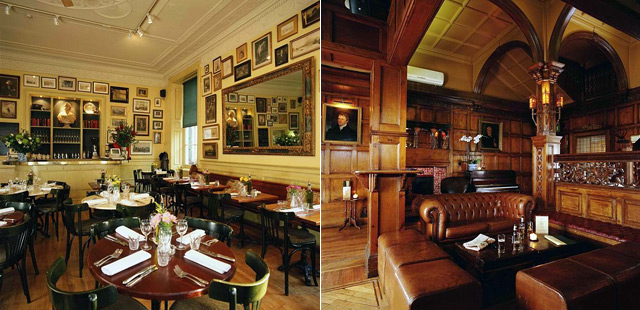 Its starting rate is from US $177 and this hotel is quite lively with 50 rooms. It has six floors and each has rooms with exotic fabrics, antique furniture and elegant atmosphere.
1. Knightsbridge Hotel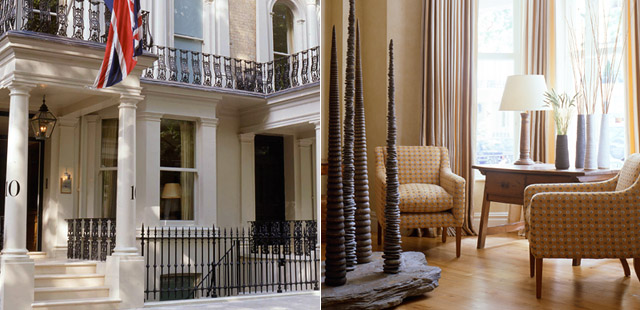 This hotel has 44 rooms and the whole atmosphere is quiet but it has modern design. It is one of the most expensive hotels in London but their starting rate is lesser which gradually increases after the change of package you require the starting rate is US $247. The building of this hotel feels like a Georgian townhouse. Their rooms are impressive and well decorated. I say it is a must visit!