So guys here we have the list about top 10 places to visit in India, which can make your visit memorable and exciting throughout your life, you can say these places can be like romantic places to visit, so let us take a look.
Taj Mahal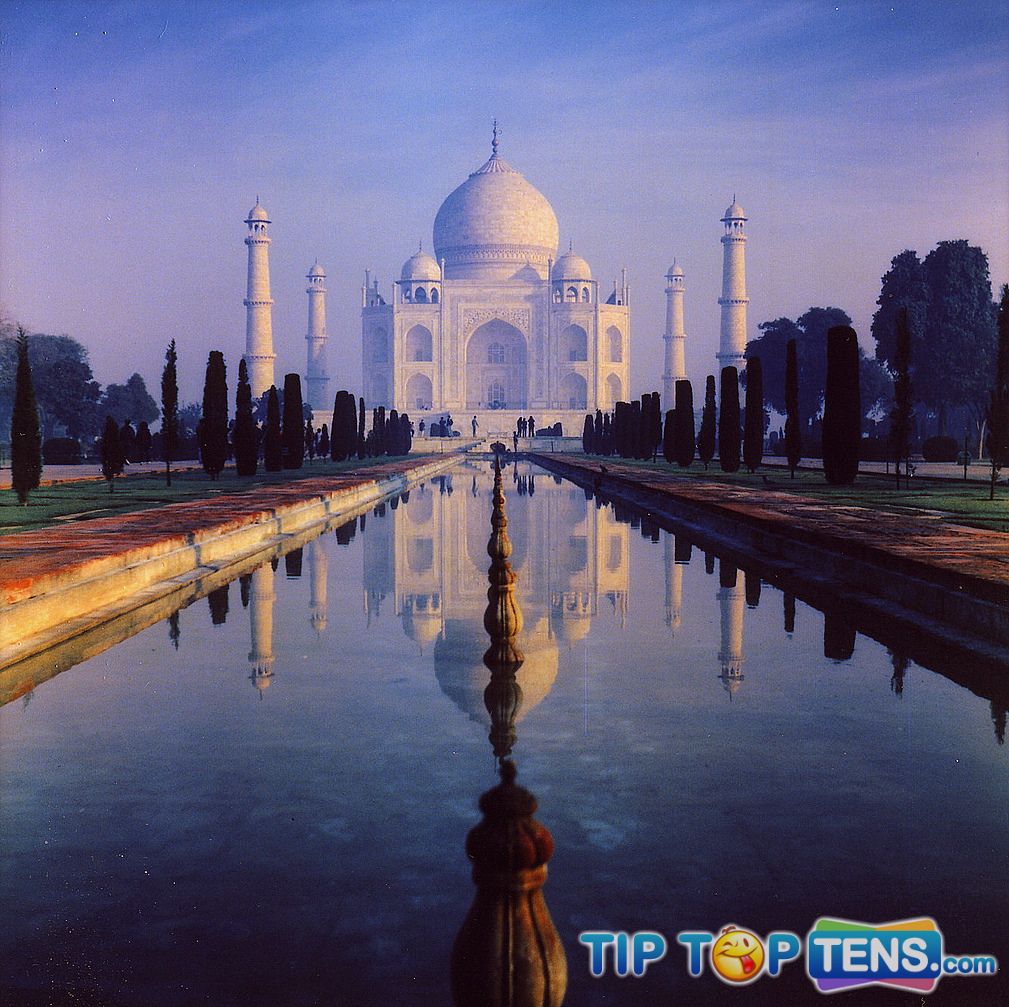 This one is said to be the symbol of love, it is among the seven wonders of them world, the view of this milky and golden building is awesome. No doubt it is among the top unforgettable places for you.
Nainital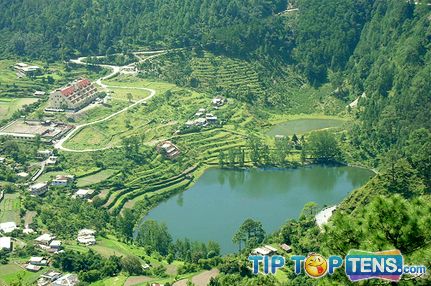 This one is a beautiful hill station at an altitude of 6,358 ft above the sea level. You come here and you get the facilities of the snow view, Naina peak, ropeway, horse riding and boating etc.
Manali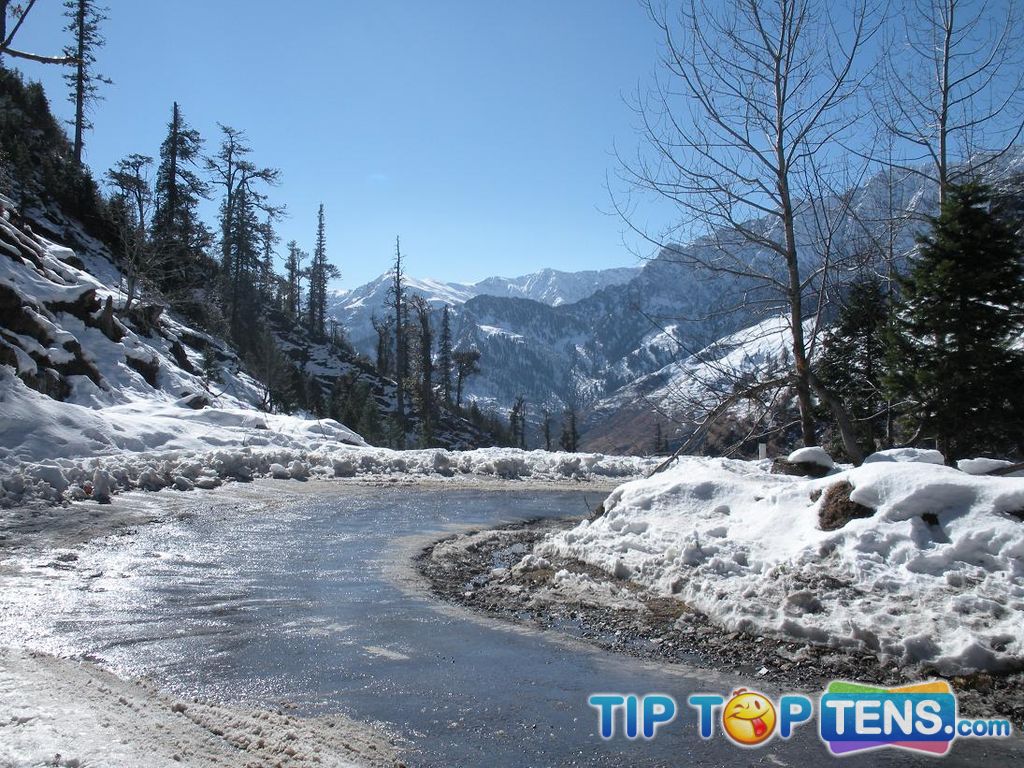 This is kind of an exotic honeymoon destination and is sometimes called "India's Switzerland". You can do Rafting, Skiing, Paragliding and many adventurous things here.
Ooty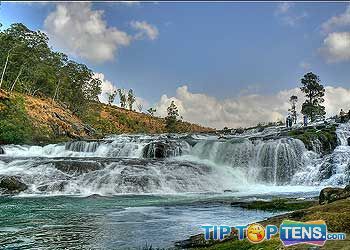 This one is green and peaceful hill station located in Nilgiri Hills over an altitude of 7,440 ft above the sea level
Kerala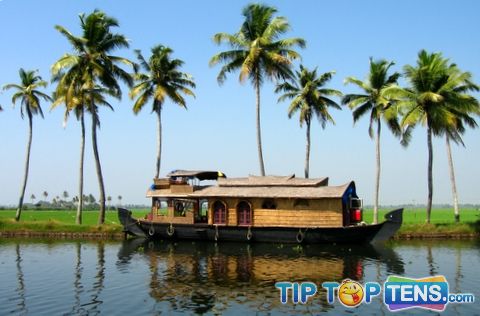 This is a backwater houseboat; the interesting thing about this boat is that it is made throughout with wood without any use of nail. This doesn't is a boat only but it gives you a room full of things you need.
Araku Valley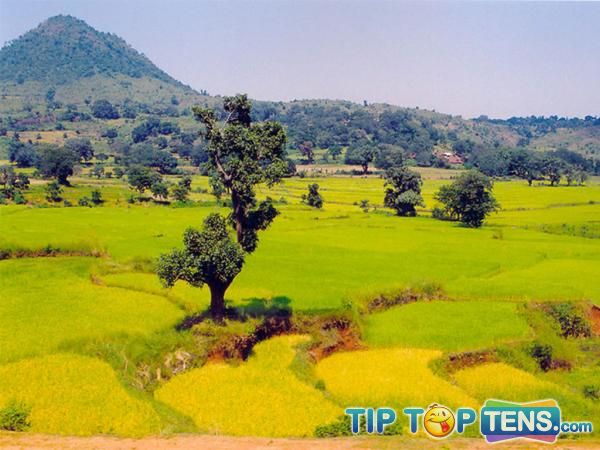 This one is a famous hill station, when you travel through train the things become exciting! The tunnels and beautiful views are incredible.
Khajuraho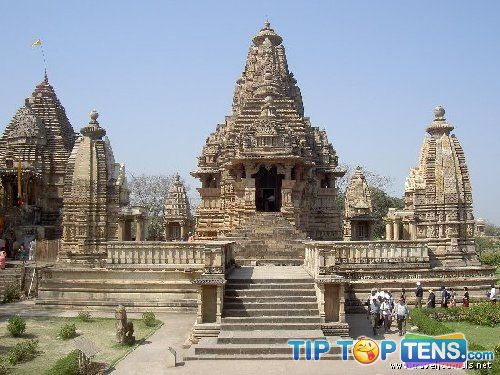 This one is a village in Madhya Pardesh and it is famous for temples, due to its architectural point of view and the extra ordinary art.
Khajjiar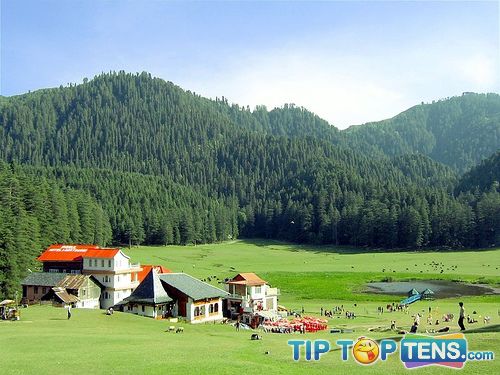 This one is a grassy meadow and is among the sexiest places of Himalaya.
Goa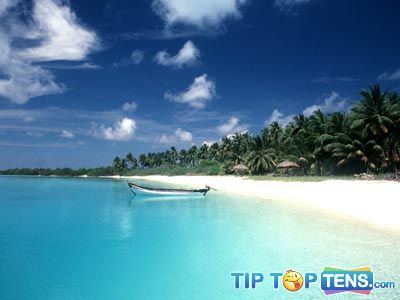 This is a charming beach there and you can find this beach really attractive as compared to other beaches. They provide cheap accommodation and sun bathing and fishing.
Bikaner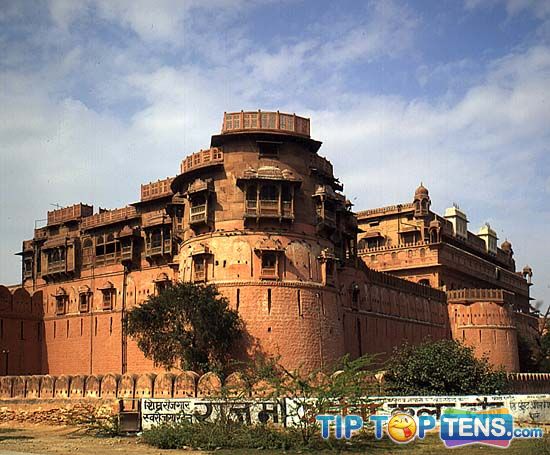 This one is a romantic dessert which is full of forts and castles, no doubt a great place to visit!